About Me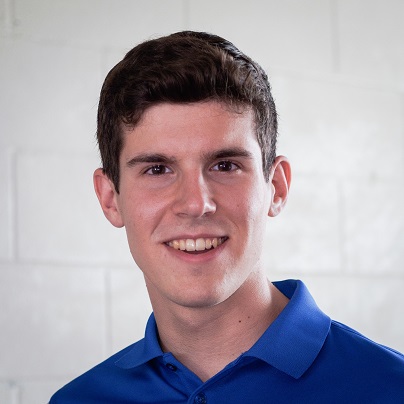 I am a recent graduate in Mechanical Engineering from Louisiana Tech University. I graduated with a Bachelor of Science and am currently pursuing a full-time mechanical engineering position.
Right now I am hard at work on two exciting projects in the research and development area. I am currently building a solar-powered UAV designed to break the world record for continuous flight time in its class. Additionally, I am conducting testing on my original idea of a variable emissivity surface designed to allow for the precise control of the temperature of satellite through positional control of ferrofluid using electromagnets.
Outside of research, I have been building a cycling power meter at 1/10th the cost of a typical product with identical functionality. My interest in both design projects and cycling led me to pursue this project. I've been riding for most of my life and over the past year have begun focused training. I currently race both road and mountain bike races and have several lined up on my calendar for the upcoming months.
Below you will find information about my education, past experience, and both personal and academic projects I have taken on. These projects represent the quality of my work and my passion for the field of engineering.
Projects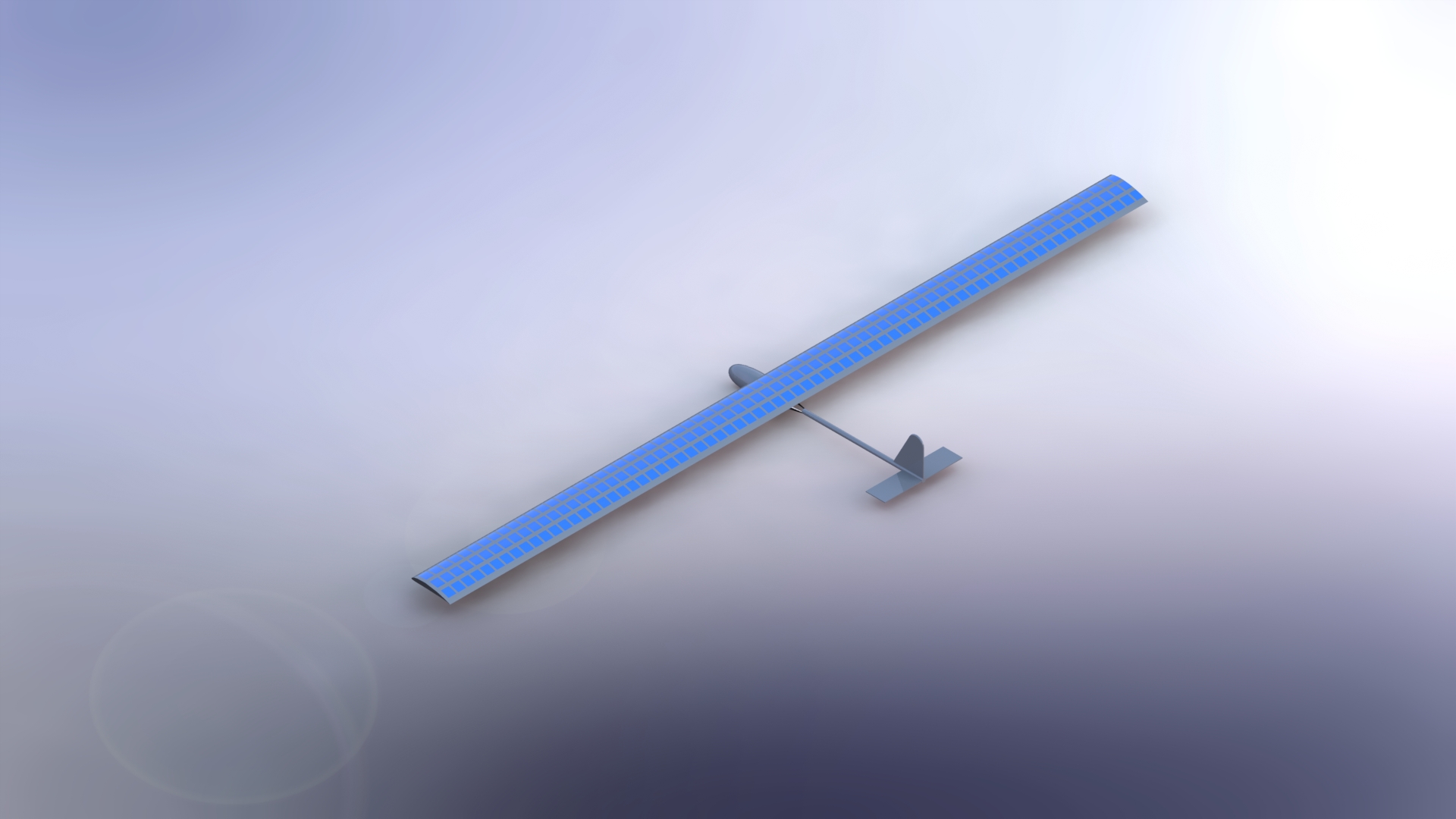 Solar Powered UAV
Current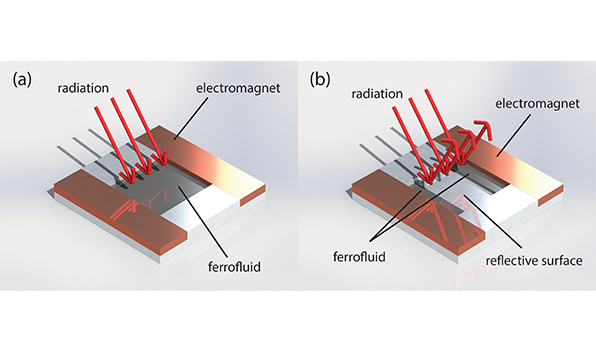 Variable Emissivity Surface
Current
Education
Louisiana Tech University
B.S. Mechanical Engineering
2015-2019
Current GPA: 3.42/4.00
Coursework
Advanced Fluid Dynamics
Thermodynamics & Thermal Design
Computer Aided Modeling
Circuits
Dynamics
Statics I-IV
Internal Combustion Engines
Engineering Problem Solving I, II, III
Skills
Professional
Technical Report Authoring
Data Analytics
Team Leadership
Long-Term Project Planning
CAD & Simulation
Solidworks
AutoCAD
Revit
Inventor
ANSYS
Creo
Programming
Python
MATLAB
Mathcad
R
C
C++
Publications
Reaz A. Chowdhury, Amit Rai, Evan Glynn, Patrick Morgan, Arden L. Moore, Jeffrey P. Youngblood, Superior, processing-dependent thermal conductivity of cellulose Nanocrystal-Poly(vinyl alcohol) composite films,
Polymer, Volume 164, 2019, Pages 17-25, ISSN 0032-3861
Abstract: The in-plane thermal conductivity of cellulose nanocrystal (CNC) – poly(vinyl alcohol) (PVA) composite films containing different PVA molecular weights, CNC loadings and varying order parameters (S) were investigated as an eco-friendly, renewable and sustainable alternative to commonly used petroleum-based polymeric materials for potential application in thermal management of flexible electronics. Isotropic CNC-PVA bulk films with 10–50 wt% PVA solid loading showed significant improvement in thermal conductivity compared to either one component system. Further, anisotropic composite films exhibited in-plane thermal conductivity as high as ∼3.45 W m−1 K−1 in the chain direction, which is higher than most polymeric materials used as substrates for flexible electronics. Such an improvement can be attributed to the inclusion of PVA as well as to a high degree of CNC orientation. Further, a theoretical model was used to study the effect of CNC arrangement (both isotropic and anisotropic configuration) and interfacial thermal resistance on the in-plane thermal conductivity of the CNC-PVA composite films. In order to demonstrate an application for flexible electronics, thermal images of a concentrated heat source on both neat PVA and CNC-PVA composite films were taken that showed the temperature of the resulting hot spot was lower for the composite films at the same power dissipation.